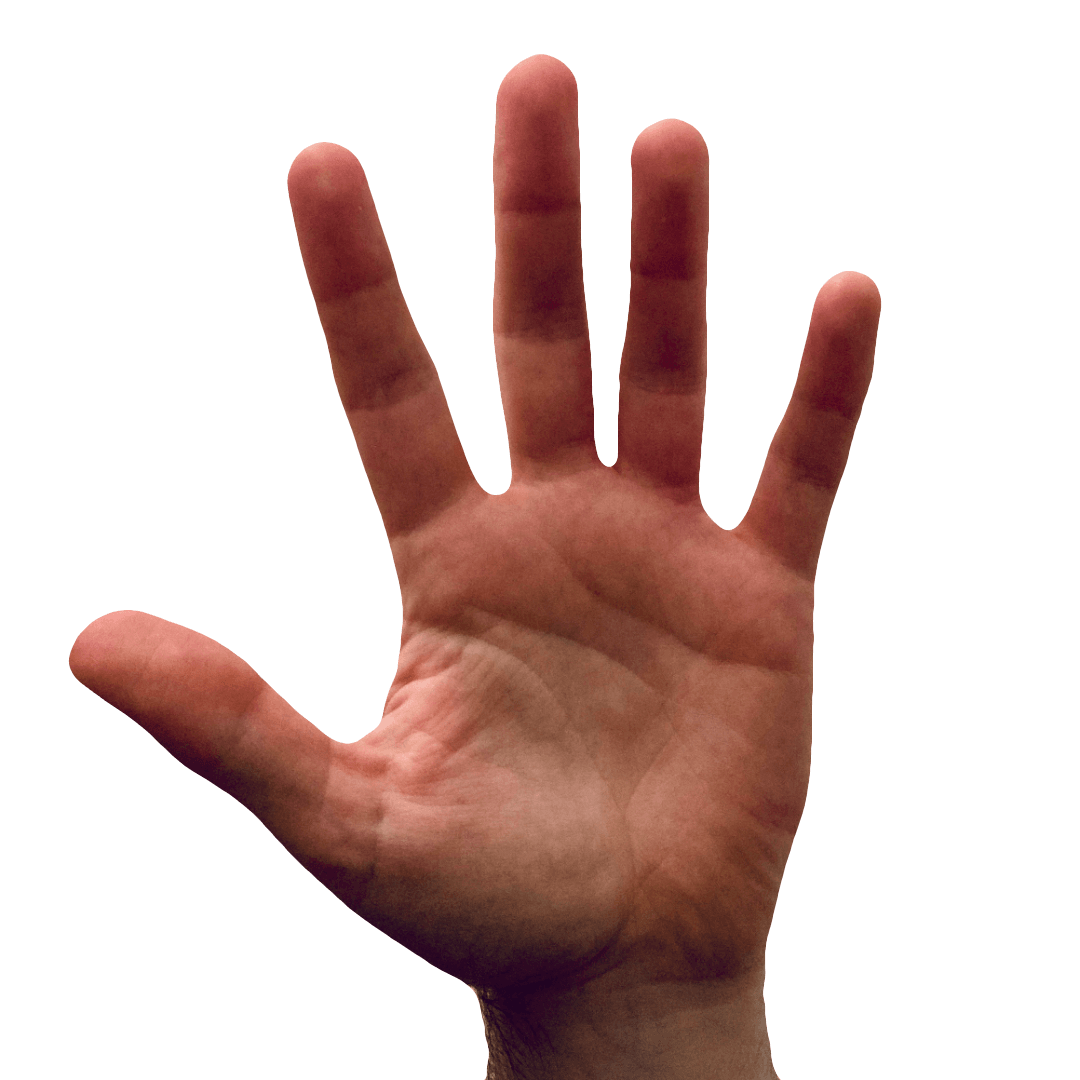 Gary-Martin
---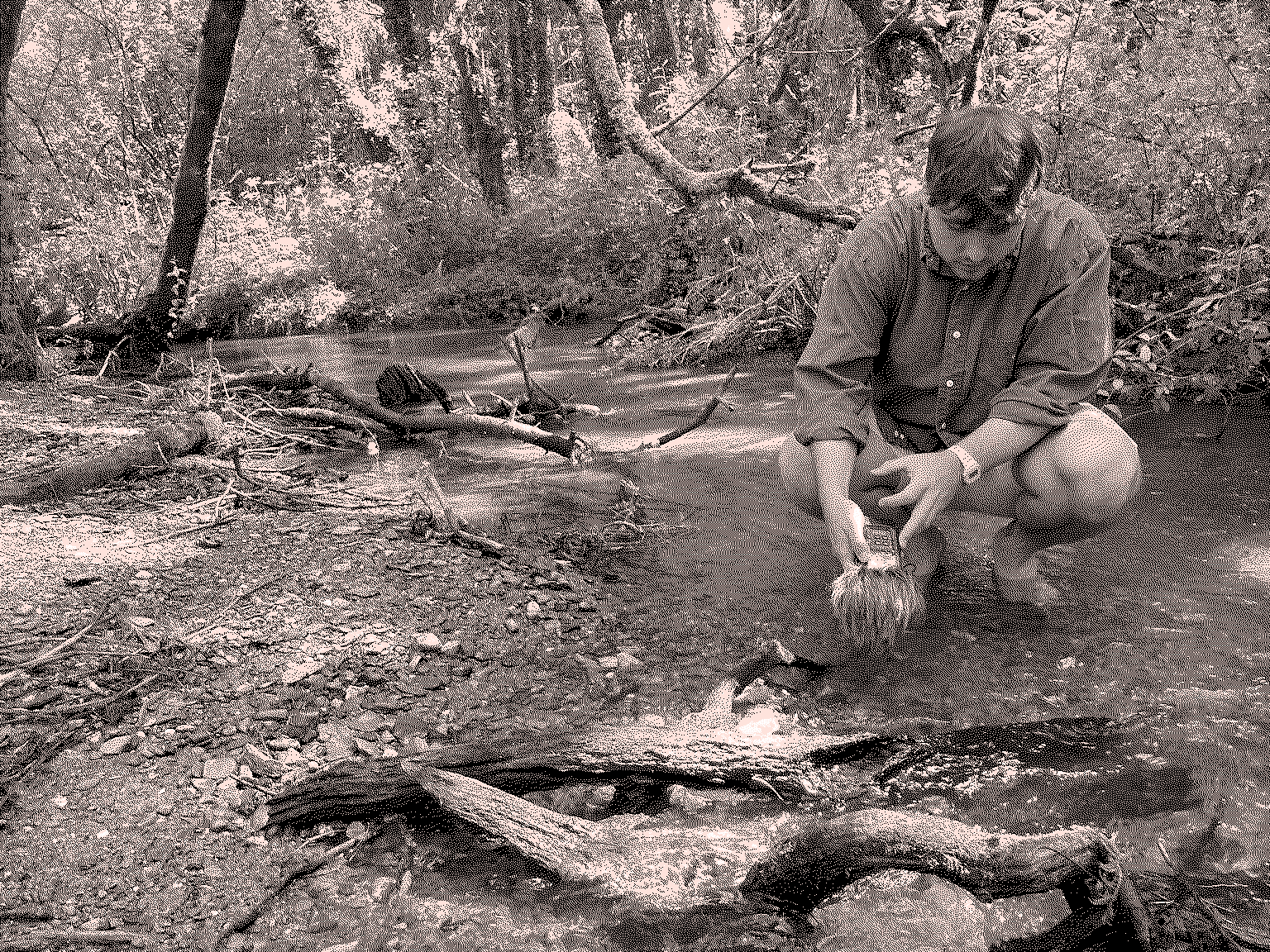 About
Hi there I'm Gary-Martin, a Systems Creative: driven by my 'why' not the 'what', reflexively metalearning, and thinking in systems.

My work explores systems of consumption and creation, and seeks to understand what it means to be human in an ecological age.

My creative practice explores the potentiality of objects and environments and engages with playful and collaborative approaches to audio-visual composition, participatory art, interactive experiences, and toolkit design.

I make music as Jack of the Suburbs.
Projects
💿 Practicing Scales, Practice Research Project
💿 Cinema Now, Spatial Audio Installation
💿 Pacemaker, Jack of the Suburbs Single
💿 Interfacing, Remote Collaboration Guidebook
💿 Platform Determinism, Writing
💿 Cul-De-Sac Festival, Online Performance Event
💿 Tour in a Day, Public Performance
💿 Instagram Musicking, Remote Teaching
💿 Sketches, Interactive Audio Toys
💿 Flock, Max for Live Plugin
💿 Athleisure, Jack of the Suburbs EP
💿 pyka_loop Sessions, pyka Resident Producer
💿 Passing the Power, Facilitation Guidebook